Is it Visually appealing? Professional? Hint at what it is you do?
Hummm…No doubt it's hard to get it right; but you can see the pros are always tweaking their logo to keep it fresh and remarkable .After all that's exactly the point. To be remembered and recalled at the site of it.
Look at how far Apple has come – image provided by Michael Bissell – MichaelBissell.com. Currently, the Apple logo is clean and modern – just like their products!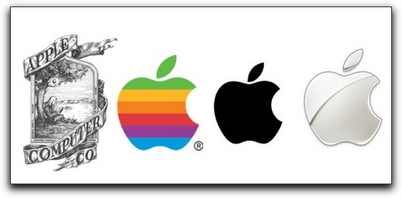 Here is the transition for UPS, creating a package tied above the UPS badge = Genius! Image provided by: Michael Bissell – MichaelBissell.com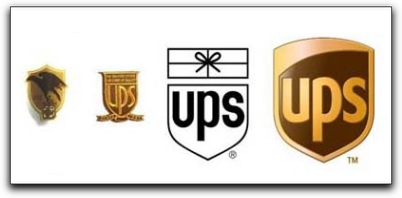 Our favorite! Wicked Stitches transformation .... our beautiful unique shape is interesting and easy to remember.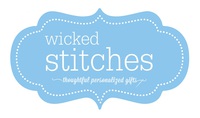 Think about updating your Logo – with a new look you may get noticed!