3 Great Gift Ideas for Mother's Day
Mother's Day is a special day to show your love and appreciation for the most important women in your life. Whether it's your mother, godmother, or grandparent, these women have played a significant role in shaping who you are today. One way to show your gratitude is by giving them a thoughtful gift. Here are three ideas for Mother's Day gifts that are sure to make them feel loved and appreciated.
A burlap tote bag is a great Mother's Day gift for any mother figure in your life. It has a rustic and charming look that is sure to appeal to anyone who loves farmhouse-style decor. Give her the Burlap and Canvas Tote, it's a perfect size for a summer bag, for the beach or an outdoor event, concerts, picnics, garden parties!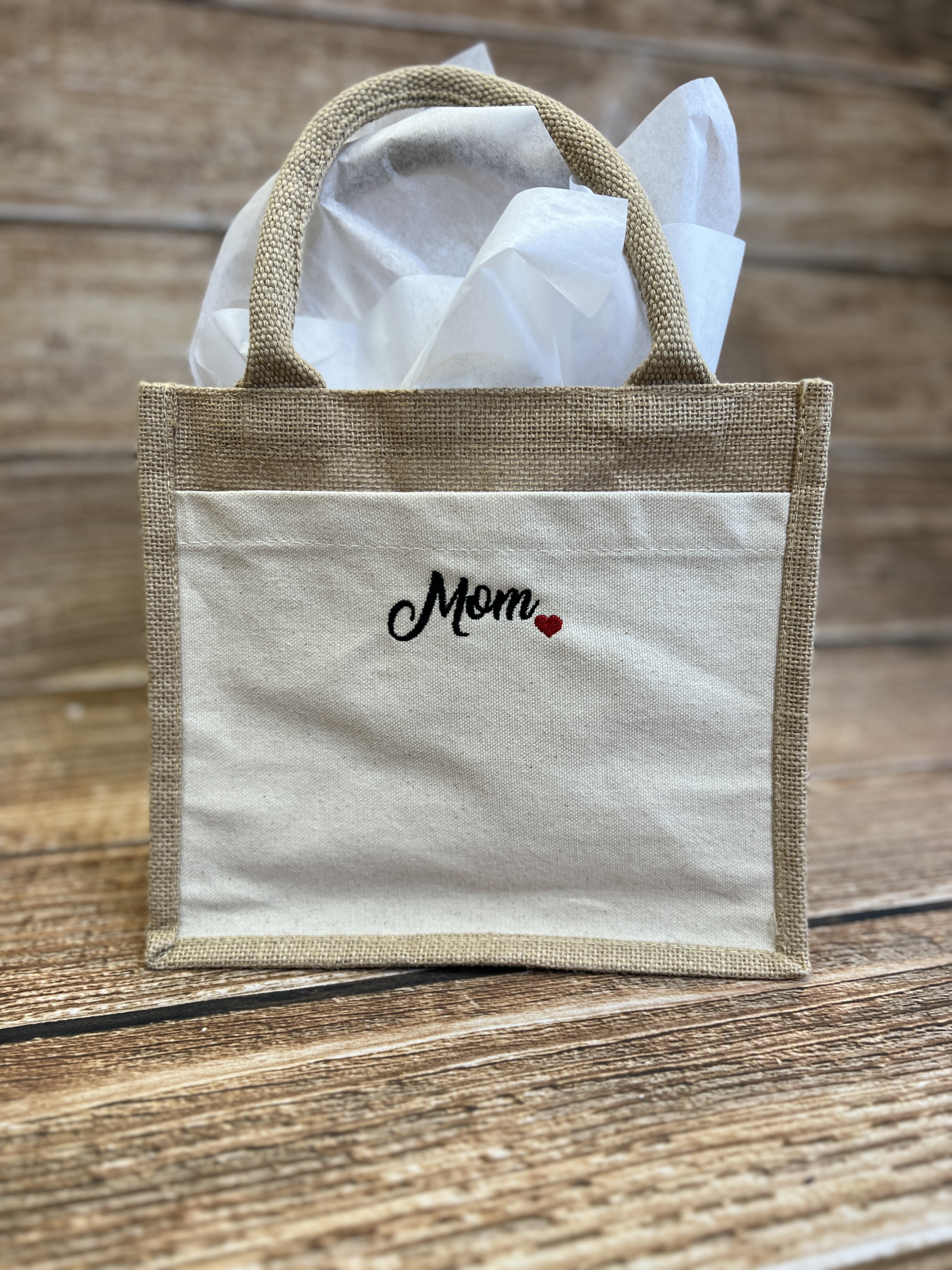 Love, Love, Love our We Add Up to Family Pillow for mom. The "We Add Up to Family" pillow is a sweet and sentimental Mother's Day gift that celebrates the bond between family members. This pillow is perfect for any mother figure who loves to decorate her home with meaningful and heartwarming decor.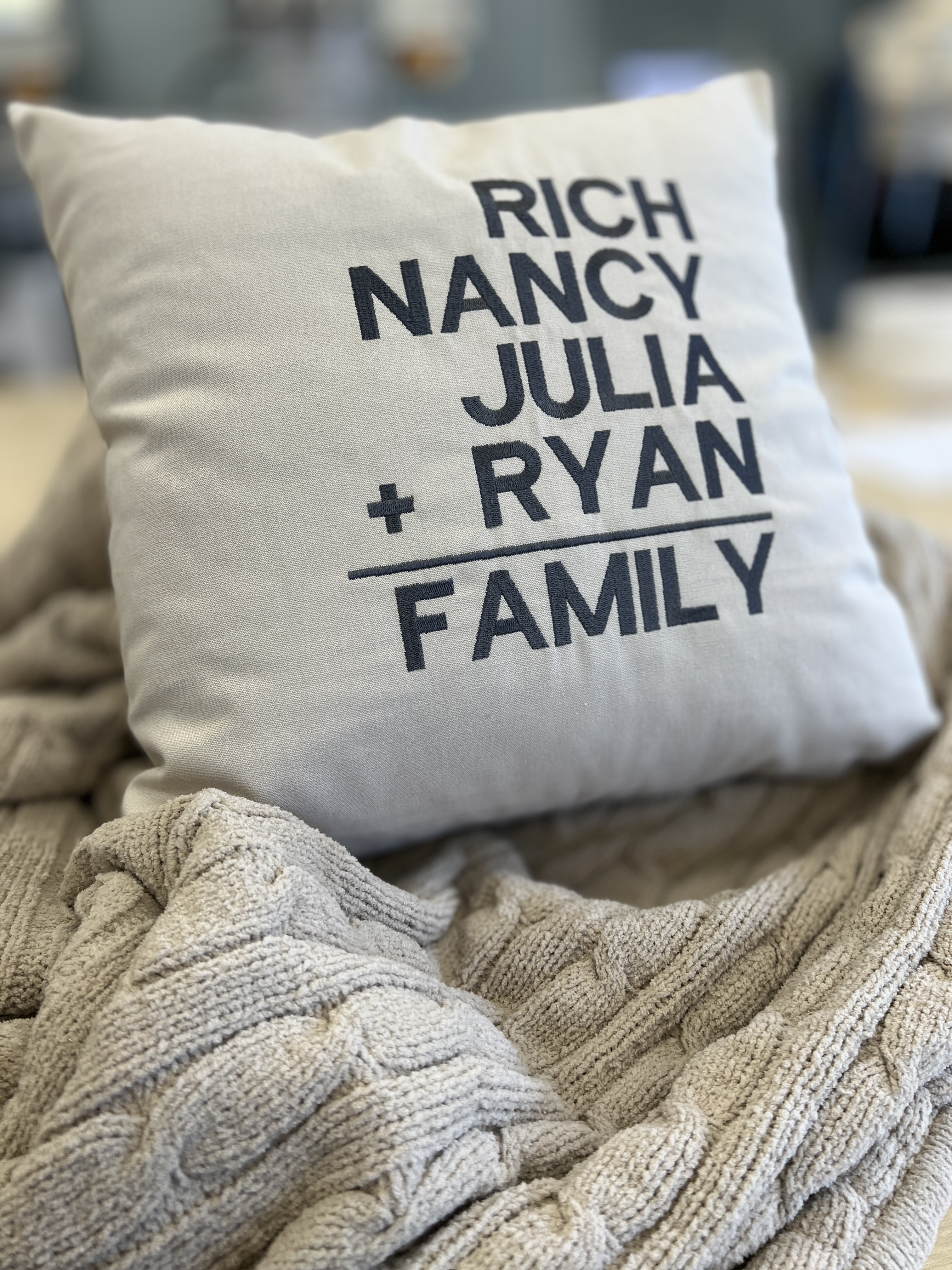 For grandma? No worries, consider the Grandparent Pillow made especially for the grandmothers in your life, a grandparent pillow is a thoughtful and heartfelt gift. This pillow is a beautiful way to show your appreciation for all the love and wisdom they have shared with you over the years.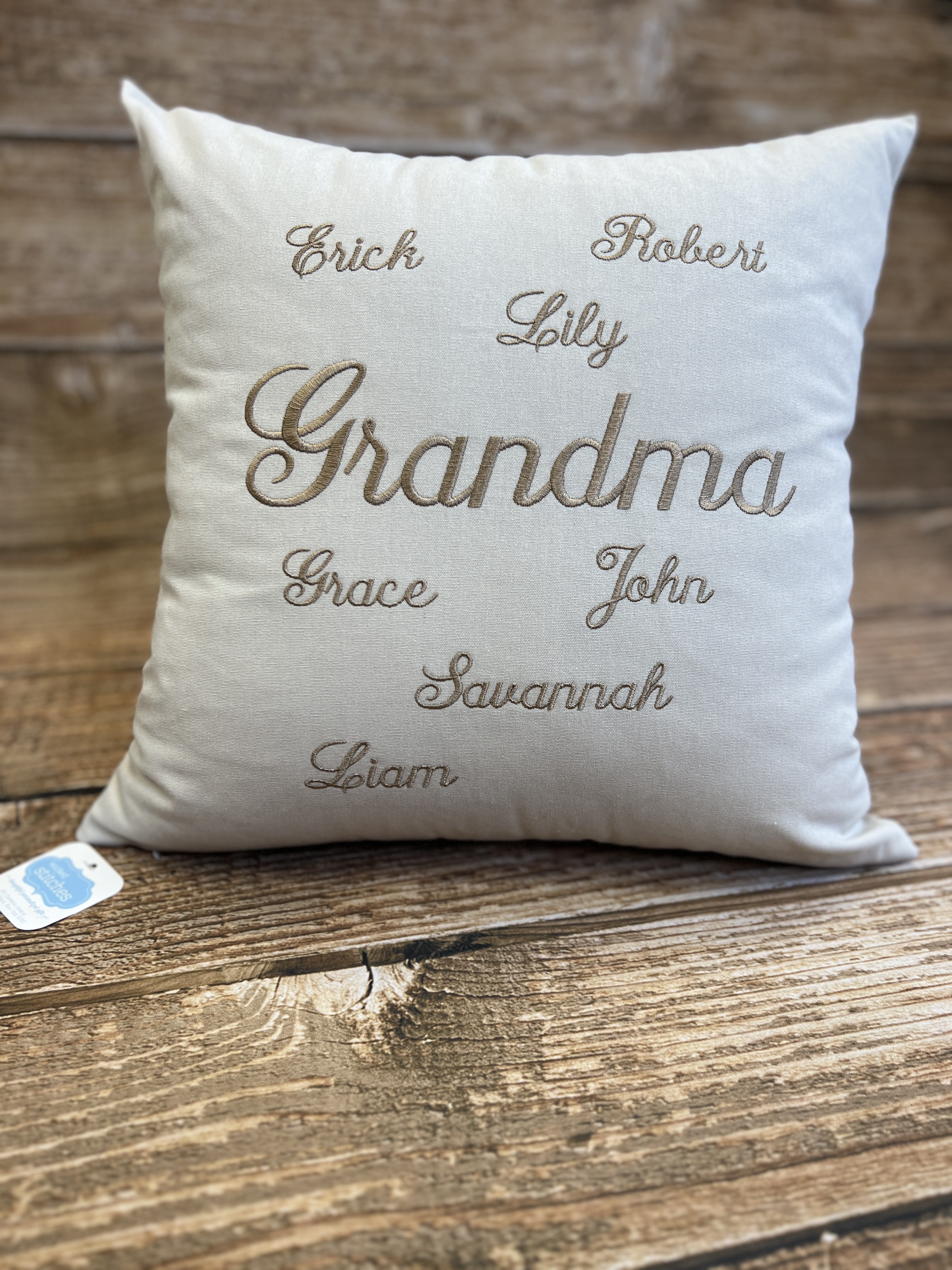 This Mother's Day, take the time to choose a gift that will make them feel special and loved, and show them just how much you care. Whichever you choose, you will be a winner. As always, it will come to you wrapped and ready to give. Happy Mother's Day to you and yours.
Learn more about Carolyn and Nancy.